WHAT WE DO
We are a mulitmedia agency, creating brands, marketing strategy and business solutions. We are specialized in film and software development.
Some services we can offer:
Logo Design
Product Design
Stylguides & Stylescapes
(Re-)Branding
3D Product Modelling
3D Animations, Rendering
Visual Effects
Drone Shoots
Film Shooting & Editing
Motion Graphics
Print Services
Web Design
Individual Business Applications
people will remember our movies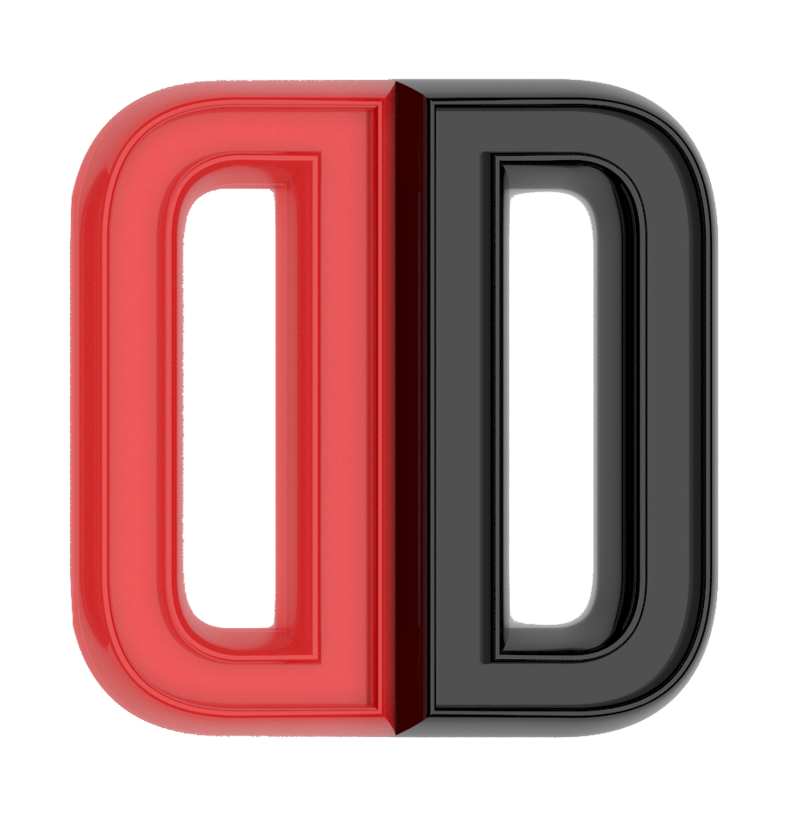 people will remember our movies
VB (+VBA) (WinForms + WPF)
ANY QUESTIONS?
our form is currently under maintenance…